Order Online
We've simplified ordering for our most popular designs. Choose from a range of our well-known styles, to a simpler collection of non-customizable Signature cakes, perfect for any small celebration.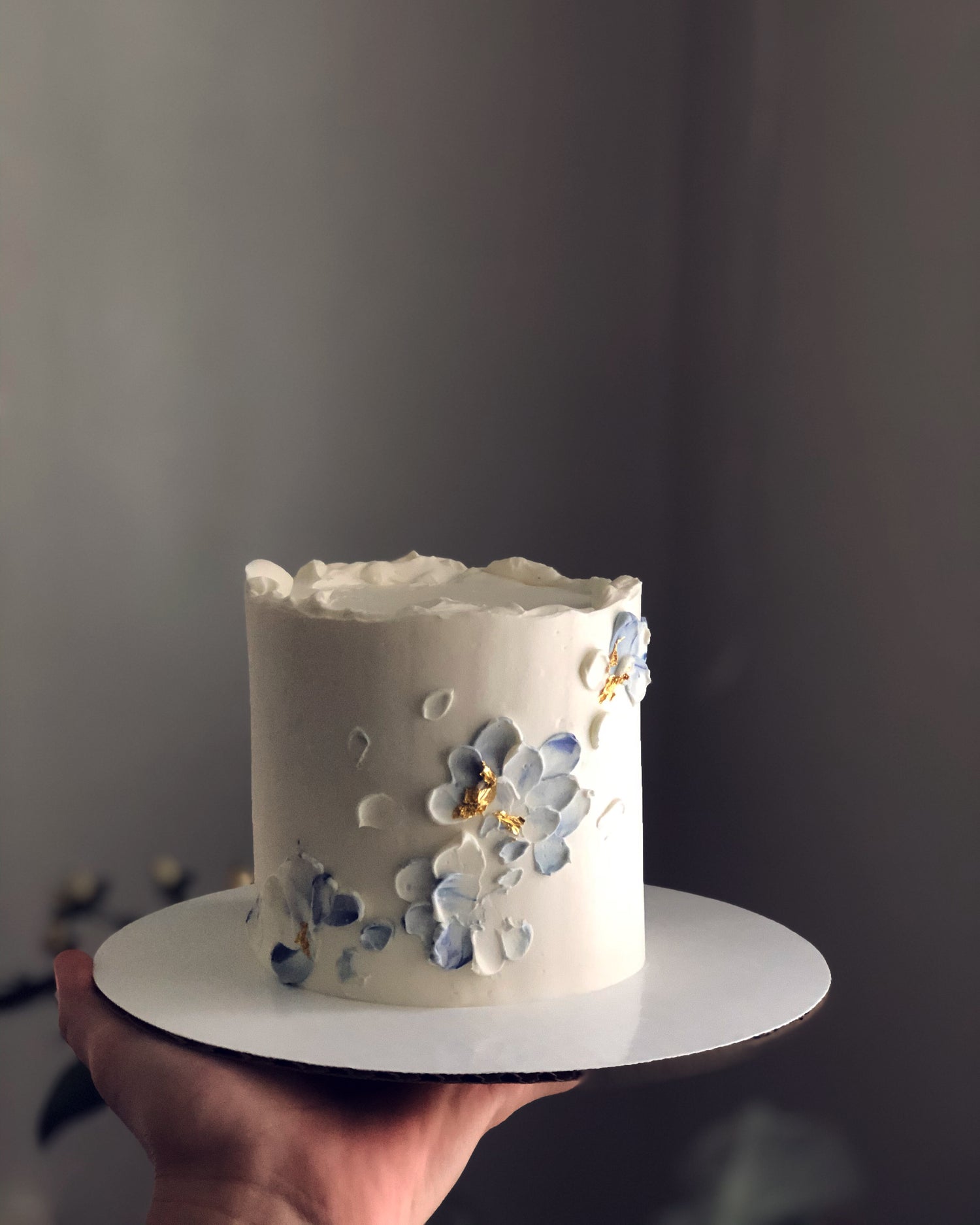 Semi-Customizable
Our most popular painted designs, all in one place. Perfect for any small occasion, when you're feeling just a little fancy.
Shop collection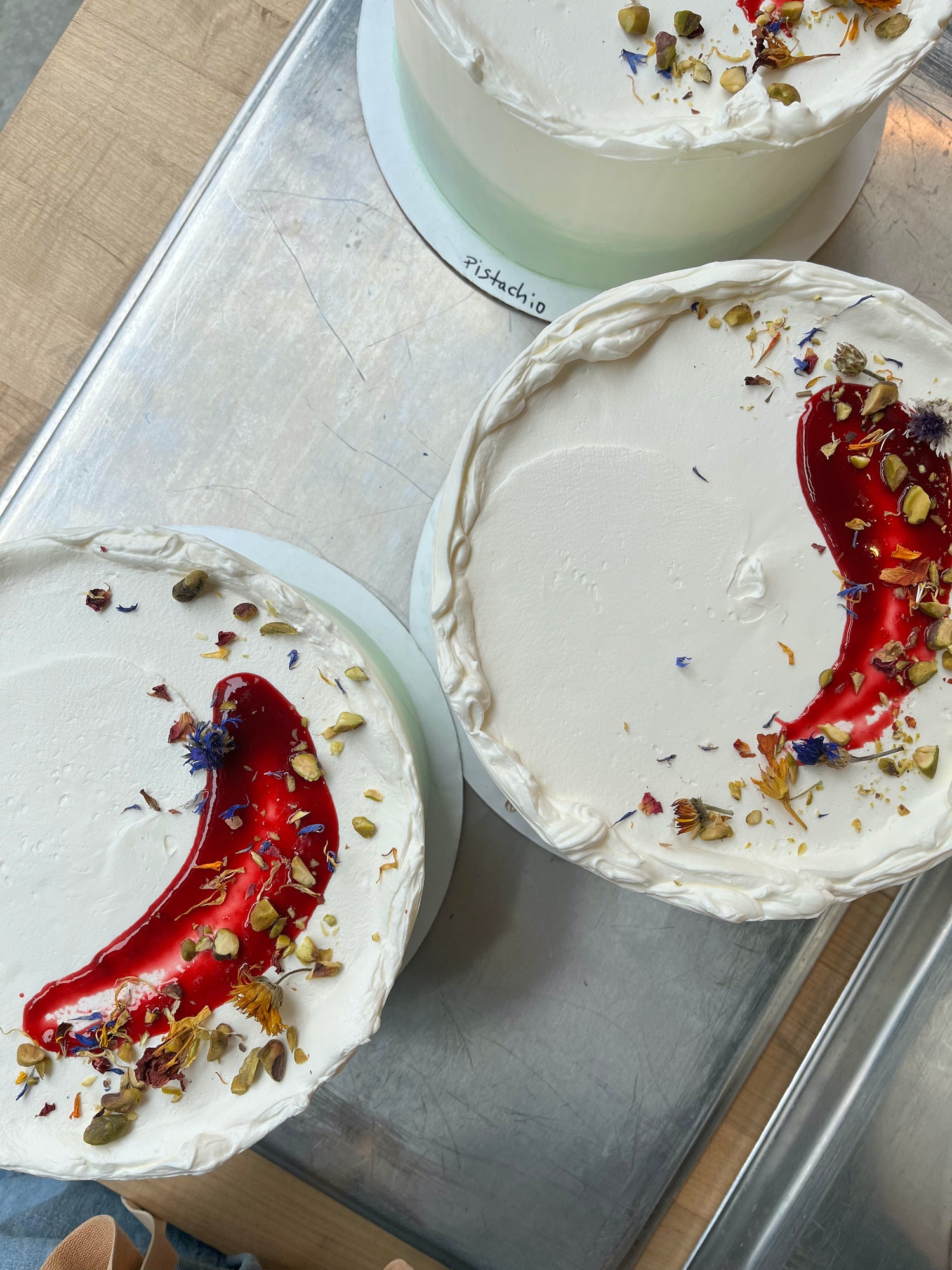 Signatures
Our non-customizable line of simple but beautiful cakes with that Lady Grey flair.
Shop collection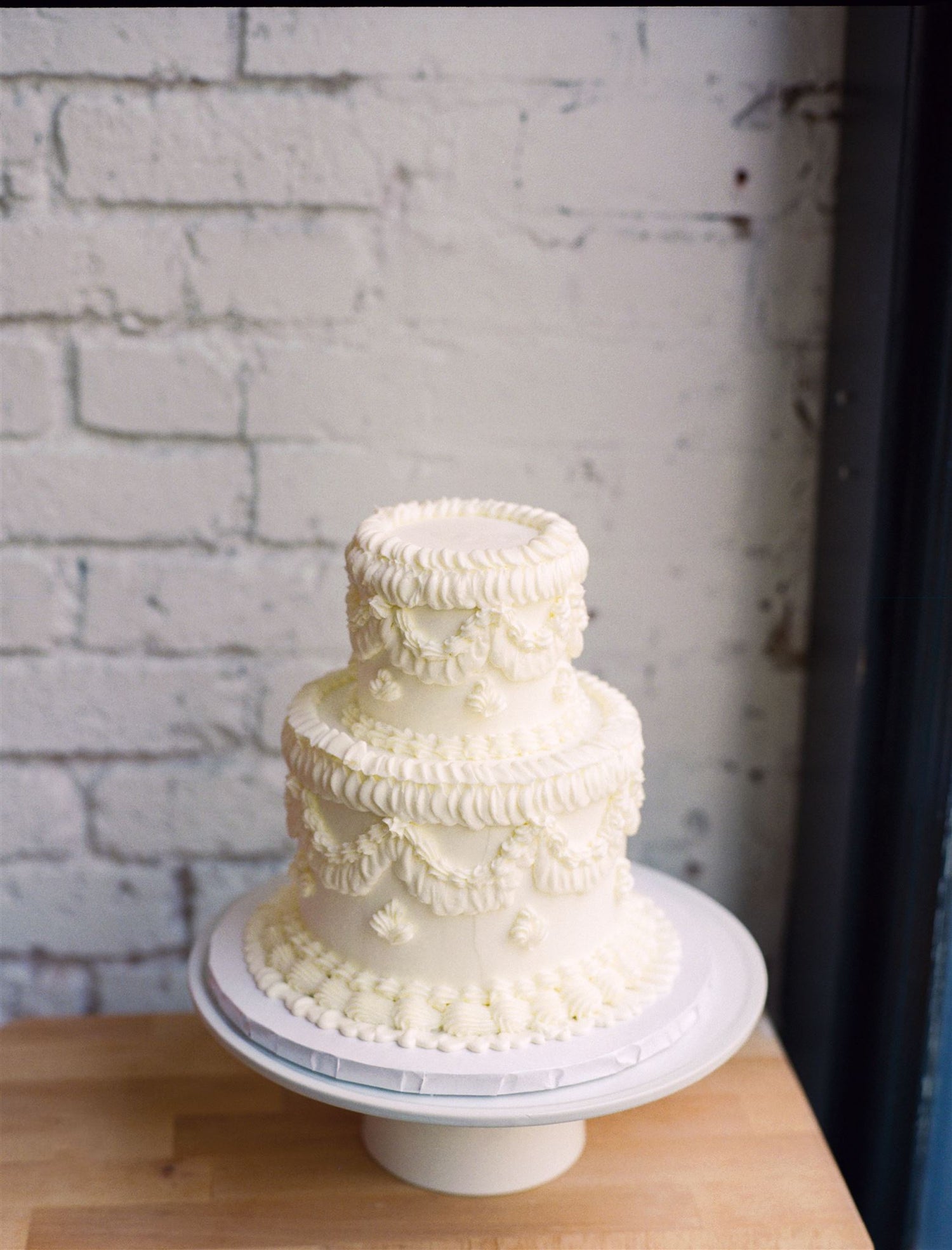 Small Weddings + Elopements
Wedding offerings for those smaller celebrations that still need a little something delicious and stunning.
Shop collection